Welcome to My Web Site
|
Home



Family Photos

Updated 01/21/08


Family gathering 08/18/06...first time all of us together since 1982!

Sue, Mom, Robin, Carl, Bill

Uncle Wally with his buddy, Chris...June 2005.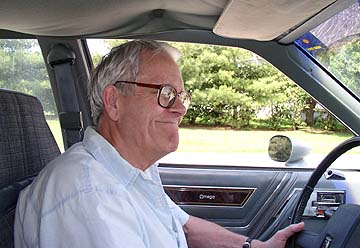 Uncle Wally cruising around town.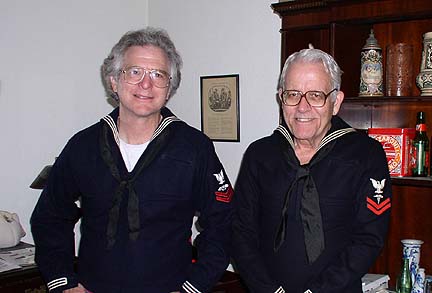 Me and Uncle Wally in our old Navy uniforms...June 2005.
We still (kinda) fit in them after 35 and 50 years, respectively.
A shot of us together back in 1971.
I was on active duty and he had been "out" for almost 20 years.
My great-grandfather, Capt. Dudley Carpenter (on the mantel),
doesn't seem impressed.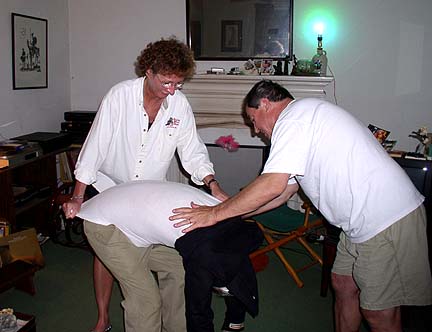 Uncle Wally being extricated from his old Navy jumper...June 2005.
Thank you Nancy and Chris!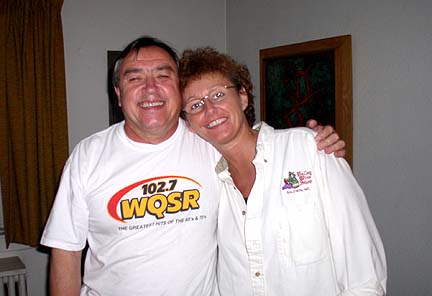 Chris and Nancy...Uncle Wally's neighbors.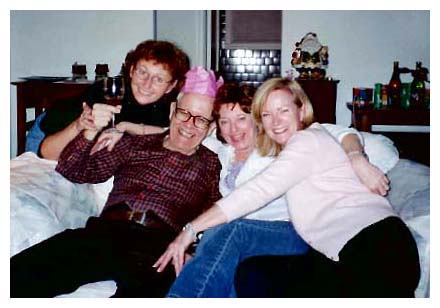 Uncle Wally...Christmas Eve...2005

Bill and the guys visiting Uncle Wally in Baltimore...August 2004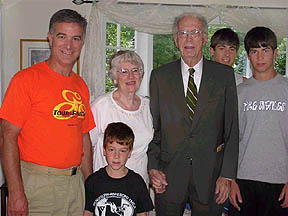 Bill and the guys visiting Barbara Couphas and Uncle Ted...August 2004


Aunt Caro and me...7/14/04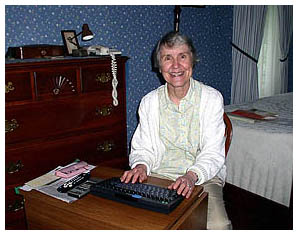 Here she is with her WebTV keyboard...7/13/04

* * * * * * * *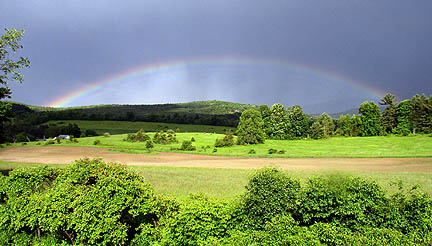 A beautiful rainbow as seen from our dining room window...6/3/04


Spring 2004...Georgene made maple syrup this season!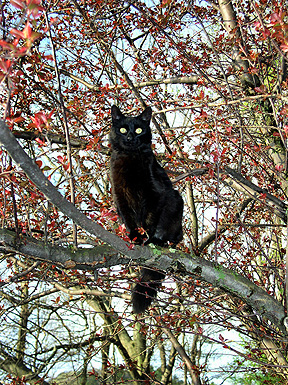 Lulu...lurking in the trees.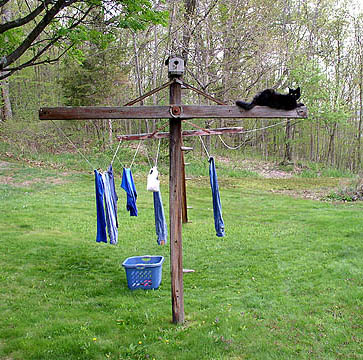 Lulu awaiting the return of birds to their birdhouse
atop the clothesline.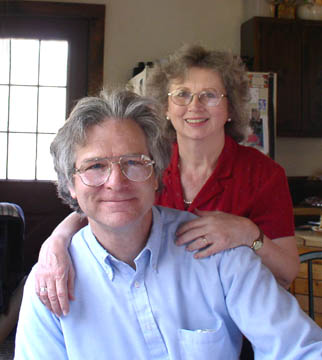 Georgene and me...Easter Day...4/20/03
Sonne at 7 weeks old...9/13/02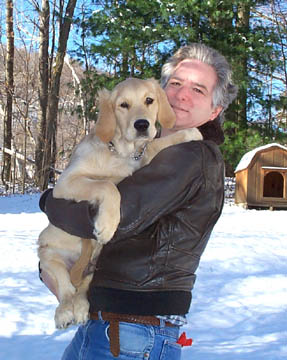 "Sonne" and me...Thanksgiving Day, 2002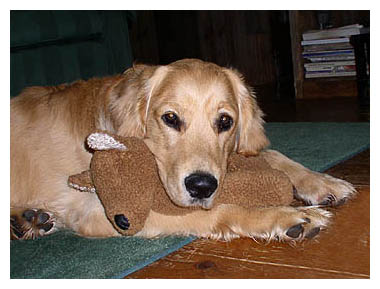 Sonne and friend.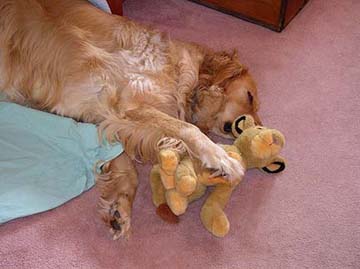 Napping
===============================
The Potluck Gallery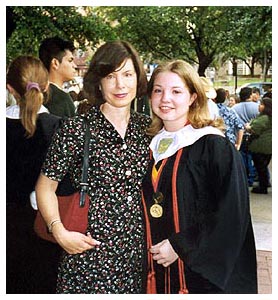 My sister Susan and daughter Ellen.
Graduation Day 2003
Congratulations!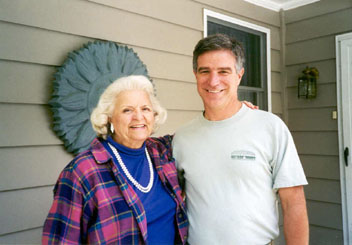 Mom and my brother Bill...circa 2000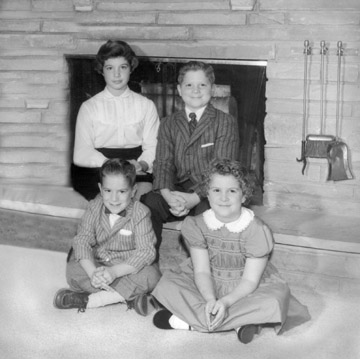 Hmmm...recognize anyone from the previous photos?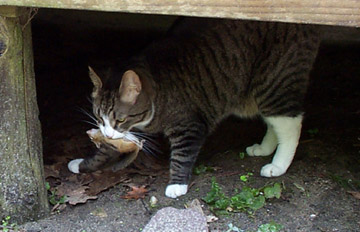 Our cat, Teddy...R.I.P.
He loved dem 'munks!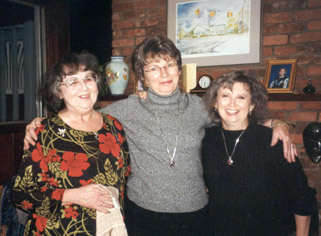 From left to right...Bev, Jerry and Georgene.
Georgene is my wife...Bev and Jerry are her sisters.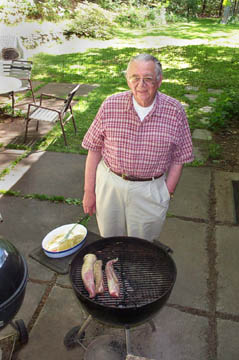 My brother-in-law, Wally.
Chef and genealogist extraordinaire!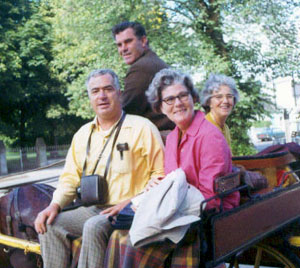 My Dad, and stepmother Kay, while visiting Kay's relatives in Ireland.
Both Dad and Kay are now deceased.
My stepbrother, Joe, and his daughter Jennifer.
Jennifer now lives in The Big Apple.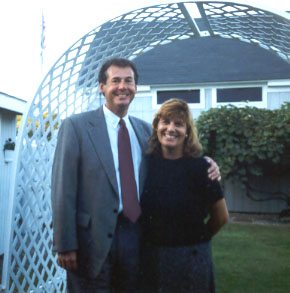 My cousin Ted and his wife Kim.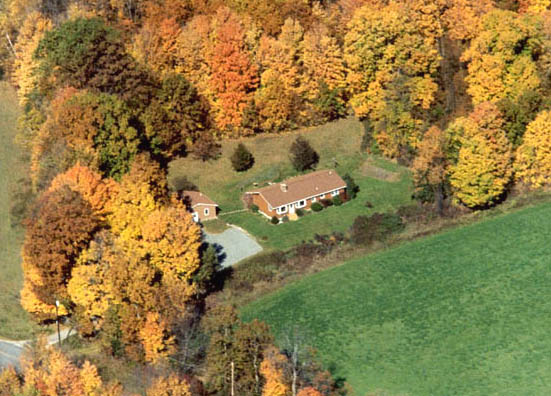 Our home in Vermont.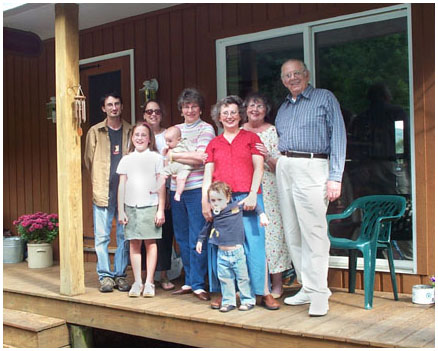 The whole fam-damily...9/22/02
Jeff, Kathryn, Edie, Evan, Jerry, Ian, Georgene, Bev, Wally
======================================
EXCLUSIVE! EXCLUSIVE! EXCLUSIVE! EXCLUSIVE! EXCLUSIVE!
** WARNING...ADULT CONTENT **
VIEWER DISCRETION ADVISED!
My Uncle Wally...still leading the HOT bachelor life in Baltimore...in year 2005!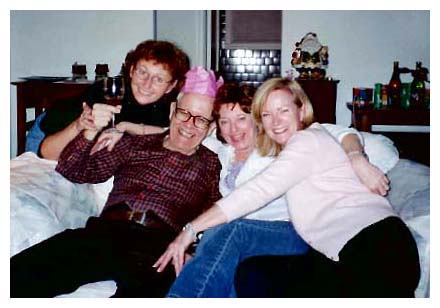 - - also - -
Partying...2002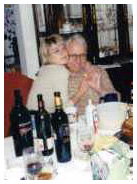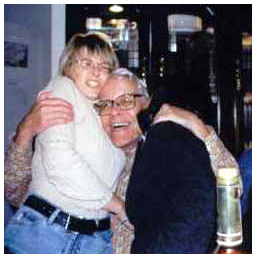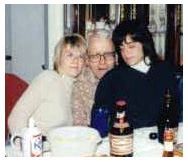 (Note: Not to be confused with Wally from Georgene's family. He's from MY side!)
* * * * * * *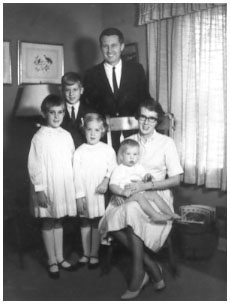 My cousins...the Woodwards...in 1965.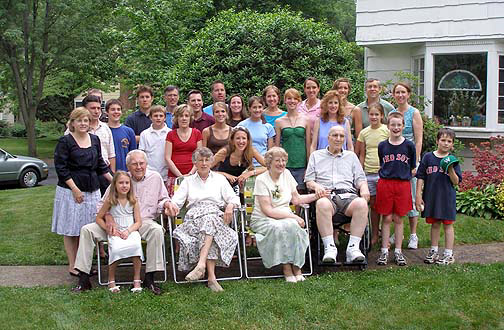 Woodward & Couphas family gathering...summer 2007
* * * * * * * * * *
The photos below submitted by the clan in Maine...Christmas 2002
Granny (Jane) and Jake.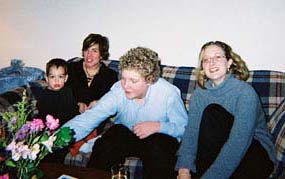 Jonas, Marcia (Mo), Jake and Sarah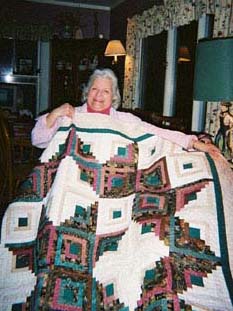 Mom displaying the beautiful quilt that Amy made her.
Jason on Peaks Island Ferry.
===================================================
I encourage family members to send me news items to add to this page.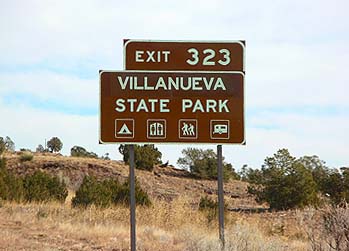 A nice place to visit, but I wouldn't want to live there...
================================================================